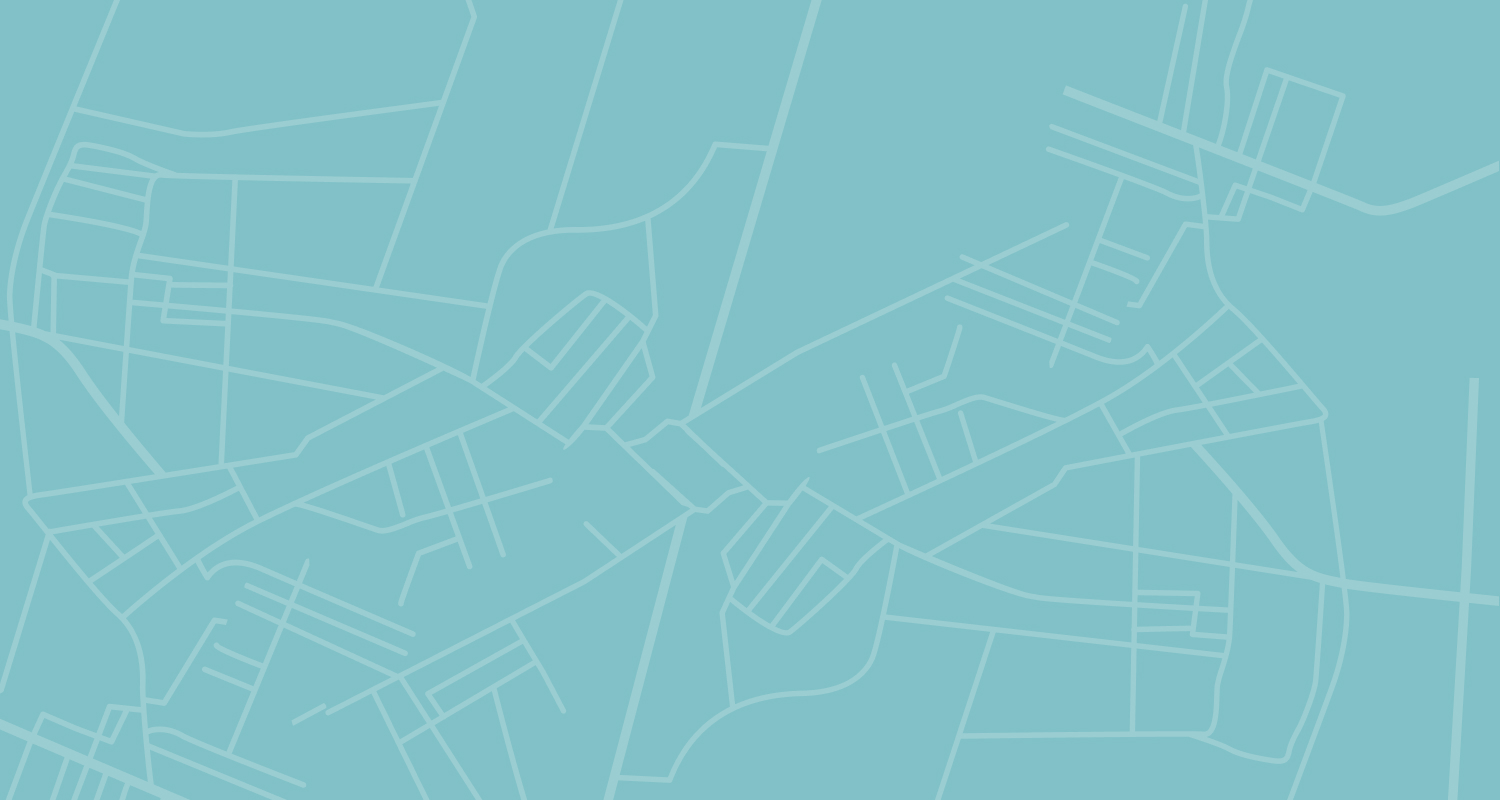 Portier solutions have been delivered to nearly 40 countries and to five different continents. Although we have our own factories and sales offices in Finland, Germany and USA, we also work with number of local partners who are experts on their markets and market requirements. On the other hand, effective and reliable project management is a key success factor for any parking guidance project and the right local partner can make a big difference in our mutual success.
If you become a Portier partner, we will offer you
High quality parking guidance solutions
Widest range of technologies for varying customer needs
Single software solution for all technologies
Cloud architecture for easy support and recurring revenue
Short lead-times
In-depth training and support throughout the projects
Active and timely communication
Dedicated key account manager
For you to become Portier partner, we expect you
to either know parking or be willing learn and invest in learning
to have the resources needed for success
to work actively in market development in your own region
to work actively and regularly with us so that we can jointly succeed
to have commitment for providing outstanding customer experiences
If you'd like to discuss more, please visit our Contact page and get in touch with the Portier office that corresponds to your geographical location.