The shopping center Sello is in Espoo, 12 minutes by train from downtown Helsinki, Finland. It is one of the largest and most popular shopping centres in the Nordics. Sello has approximately 170 stores, including more than 30 restaurants to serve its customers.
Sello wanted to improve the customer experience of its driving visitors and made the decision to invest in the upgraded parking guidance. Visiting Sello by car is now extremely convenient because of Portier. Latest parking guidance technology of Portier were installed into P-Sello, P-Kattoparkki and P-Selloparkki parking areas.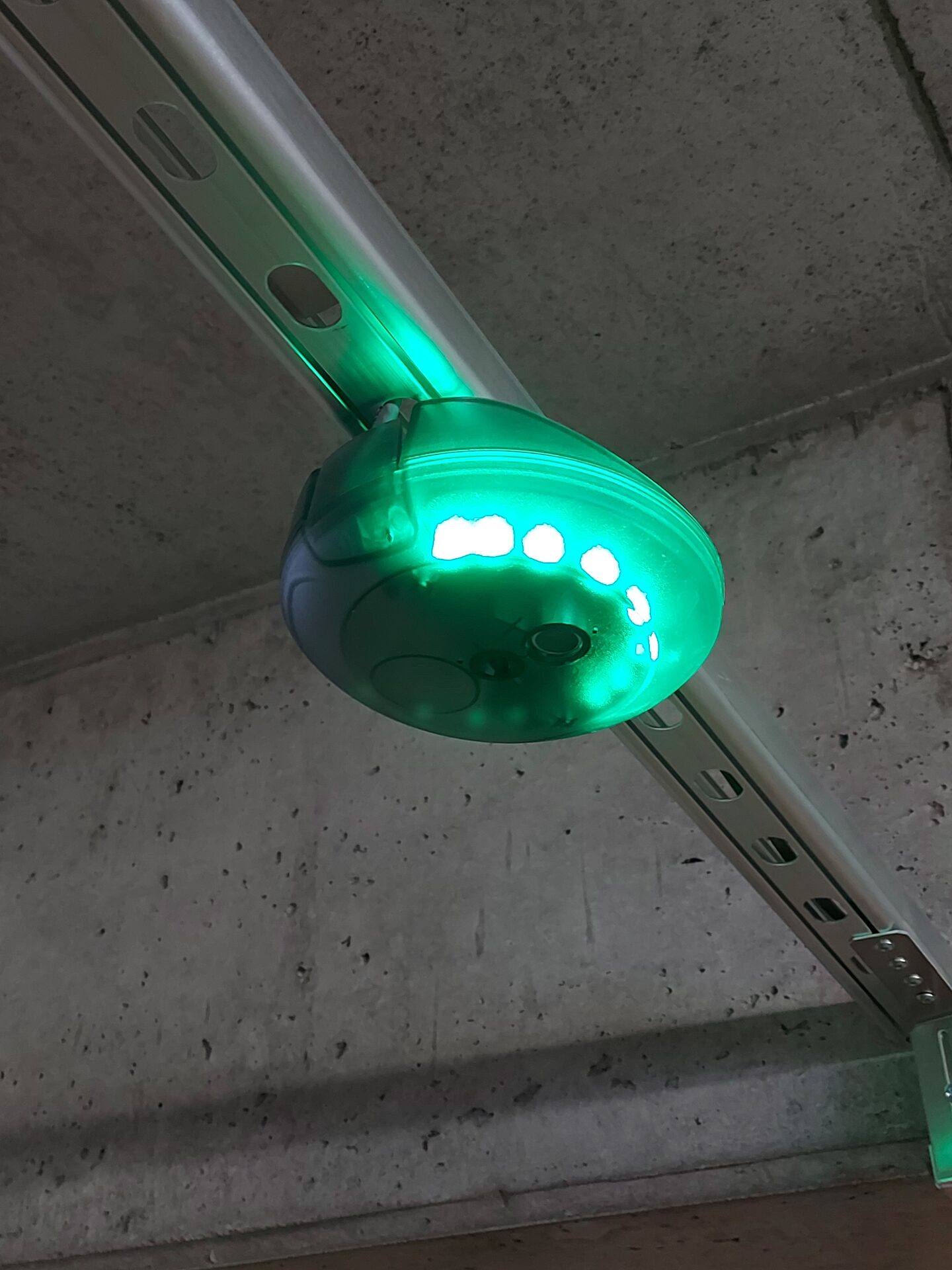 Portier parking guidance displays were installed to improve the outdoor and indoor parking services, making it easy and fast to find a free parking space. Dynamic displays show the number and location of available spaces very clearly. Green LED color in the space specific parking sensor Sonic or in the Vision parking camera also indicate a place to park. Outdoor parking area is equipped with Portier counters which together with Portier Sonic parking sensors and Portier Vision parking cameras collect the data of parked cars – information which is combined in Portier HOST and forwarded to dynamic guidance displays. Sello is a great example of a location having several technologies detecting arriving and exiting vehicles and combining different technologies and their data into one platform, Portier HOST.
Portier search kiosk assists drivers back to their car if they have difficulties remembering where they parked their vehicle when arriving in Sello. Parking is easy and hassle-free when it is guided well, by Portier.
Portier – Making the Right Decisions!