Harbor Park Garage has a culture steeped in a "Parking as a Service" mentality. The goal is to translate great first impressions and convert them into long term customer loyalty. Situated in the heart of Baltimore's Inner Harbor, Harbor Park offers Prime Parking Areas as well as ADA, EV, and Monthly Parking options, helping business and recreational visitors alike.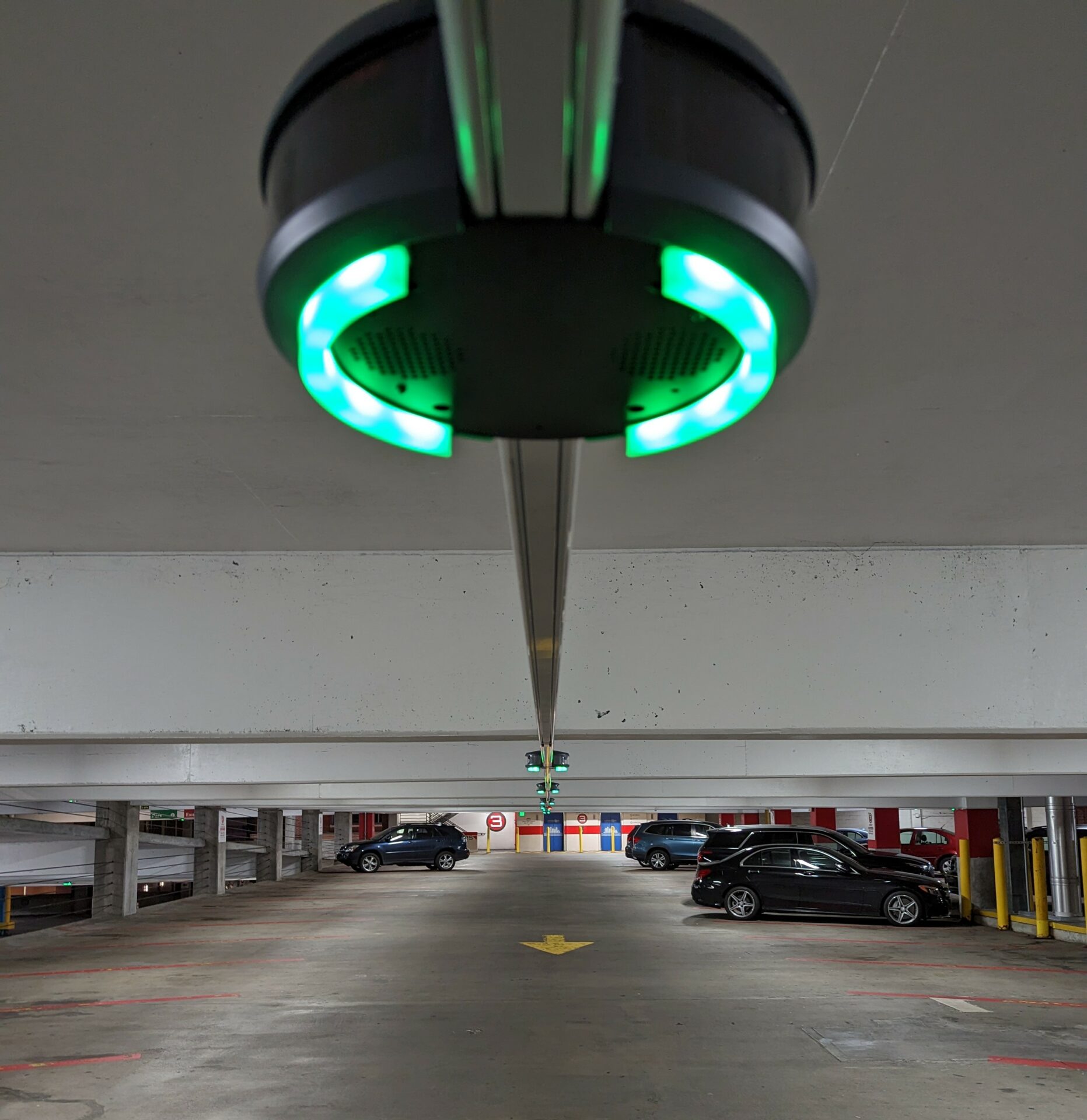 As part of its commitment to excellent customer service, Harbor Park Garage recently installed Portier VISION camera-based Parking Guidance. Each VISION camera unit monitors between one to six spaces and guides drivers directly to the best available parking space. The Portier VISION cameras enable Harbor Park to provide increased security and even find vehicles for customers that have forgotten where they parked. In addition, VISION includes audio capabilities that can be used to provide additional guidance, run marketing campaigns, or even stream music.
"At Harbor Park Garage, we strongly believe that parking is more than just location, location, location. We are continuously developing our services to provide a better customer experience. That's why we decided to invest in parking guidance and we were impressed by the various capabilities that Portier offered. We are excited to see how this improved service will impact our customer satisfaction and revenue", comments Andrew Sachs, owner of the Harbor Park Garage and President of Gateway Parking Services.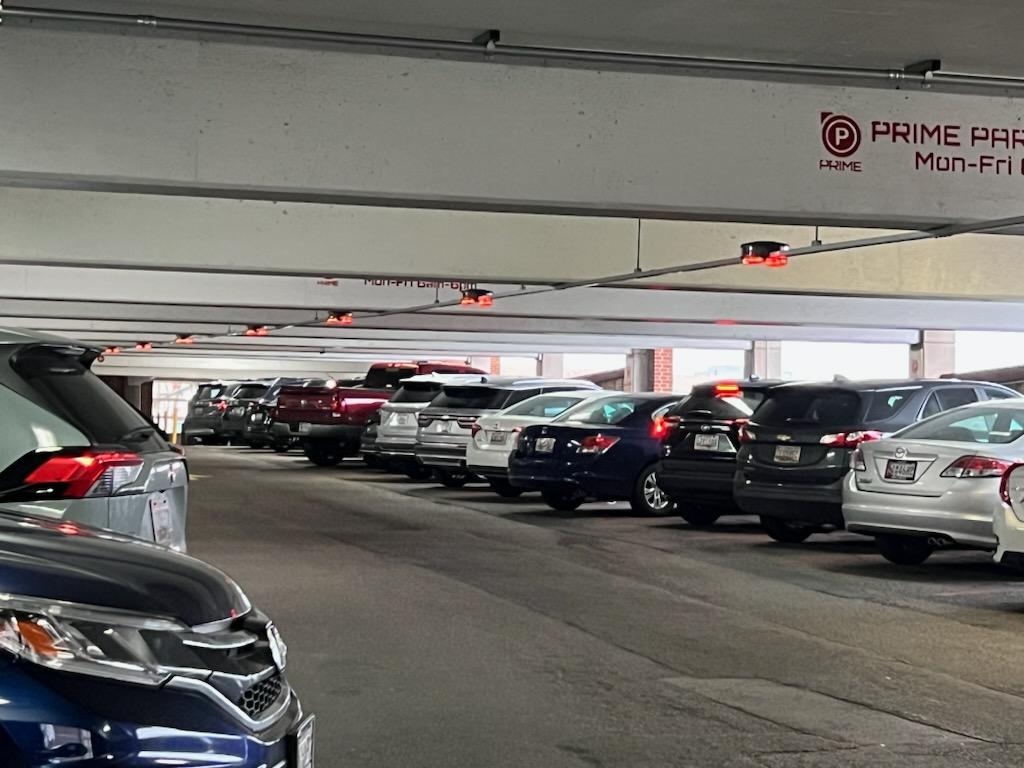 "It's been a great pleasure to work with Andrew and his team to determine how to best implement our system at the Harbor Park Garage. We are grateful that they placed such trust in our solutions and expertise and we see the entire project as an important milestone in our continued expansion in the North American market," said Curt Paulette, Vice President of Portier USA.
Portier™ is a leading parking guidance brand offered by Portier USA, a subsidiary of FLS Finland. FLS Finland was established in 1998 and is currently doing business in more than 40 different countries on five continents. FLS Finland is headquartered in Turku, Finland and has other factories and/or sales offices in the USA and Germany. Globally, Portier provides parking guidance solutions for more than 400 000 parking spaces.
Portier – Making the Right Decisions!