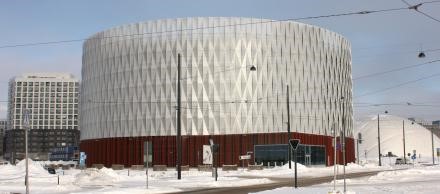 Helsinki is one the busiest passenger ports in Europe, and the Port of Helsinki Ltd creates a seamless framework for sea traffic to destinations such as Stockholm and Tallinn. Among the strengths of the port are frequent liner traffic, efficient infrastructure, good road and rail connections, and excellent services provided in cooperation with the port's business partners.
One important service for driving passengers arriving to the harbor area is parking. At Satamaparkki, parking garage operated by AimoPark, it is possible to pre-book your parking space, so you can arrive to the harbor assured that you will have an available space to park prior getting onboard.
At the entrance of the parking facility, Portier parking guidance displays are indicating availability of parking spaces in the facility. In case the parking facility is full, the LPR (license plate recognition) camera at the entrance checks if your vehicle has a pre-booked space in the Premium parking area.
In the Premium area, Portier VISION cameras are monitoring parking spaces and indicating the availability of a space with green or red indicators. In the Premium parking spaces, Portier VISION cameras read the license plate of the parked vehicles and forward the information to the parking operator. Total counts at the entry and exit points are combined with the data form the VISION cameras, which then yields the total space availability for the entire facility. Seamless combination of multiple technologies is a great example of the flexibility and cost-efficiency of the Portier HOST parking guidance platform.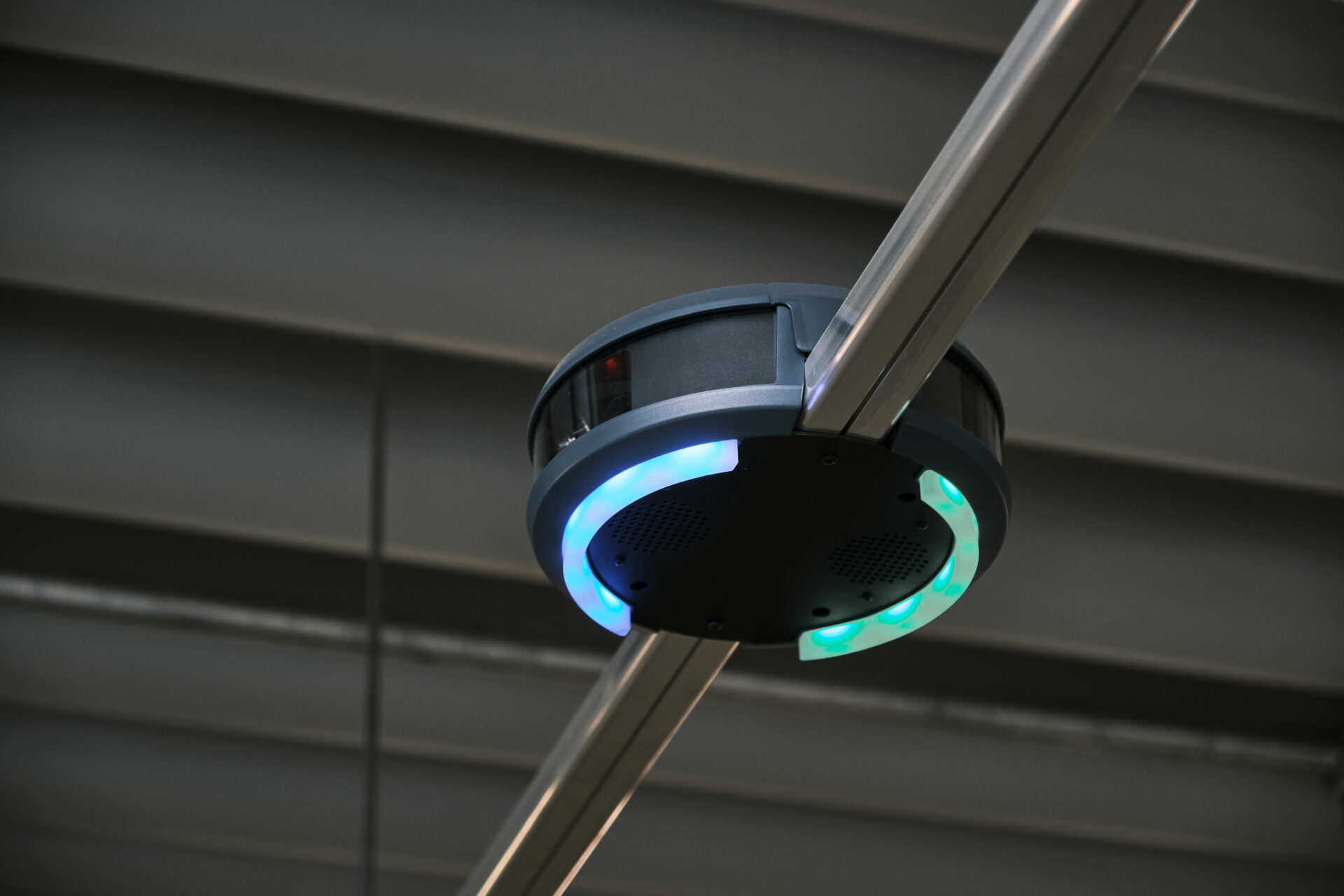 Portier HOST supports also centralized login which allows the operator to access all its parking facilities in Finland with single login into Portier HOST, which makes parking operations extremely easy and user friendly.
Portier – Making the Right Decisions!