P Arkki is a new parking facility located in Jyväskylä, Finland and it is operated by Jyväs-Parkki. Funny enough, P Arkki is located in an old paper mill area and the word Arkki means a piece of paper but when combined with P, it means parking. P Arkki opened for customers in August 2023, and it serves short-term as well as contract parking customers consisting of inhabitants and employees in the area.  P Arkki offers parking capacity for more than 500 vehicles and more than 100 bicycles. Each parking space is also equipped with the possibility for EV charging.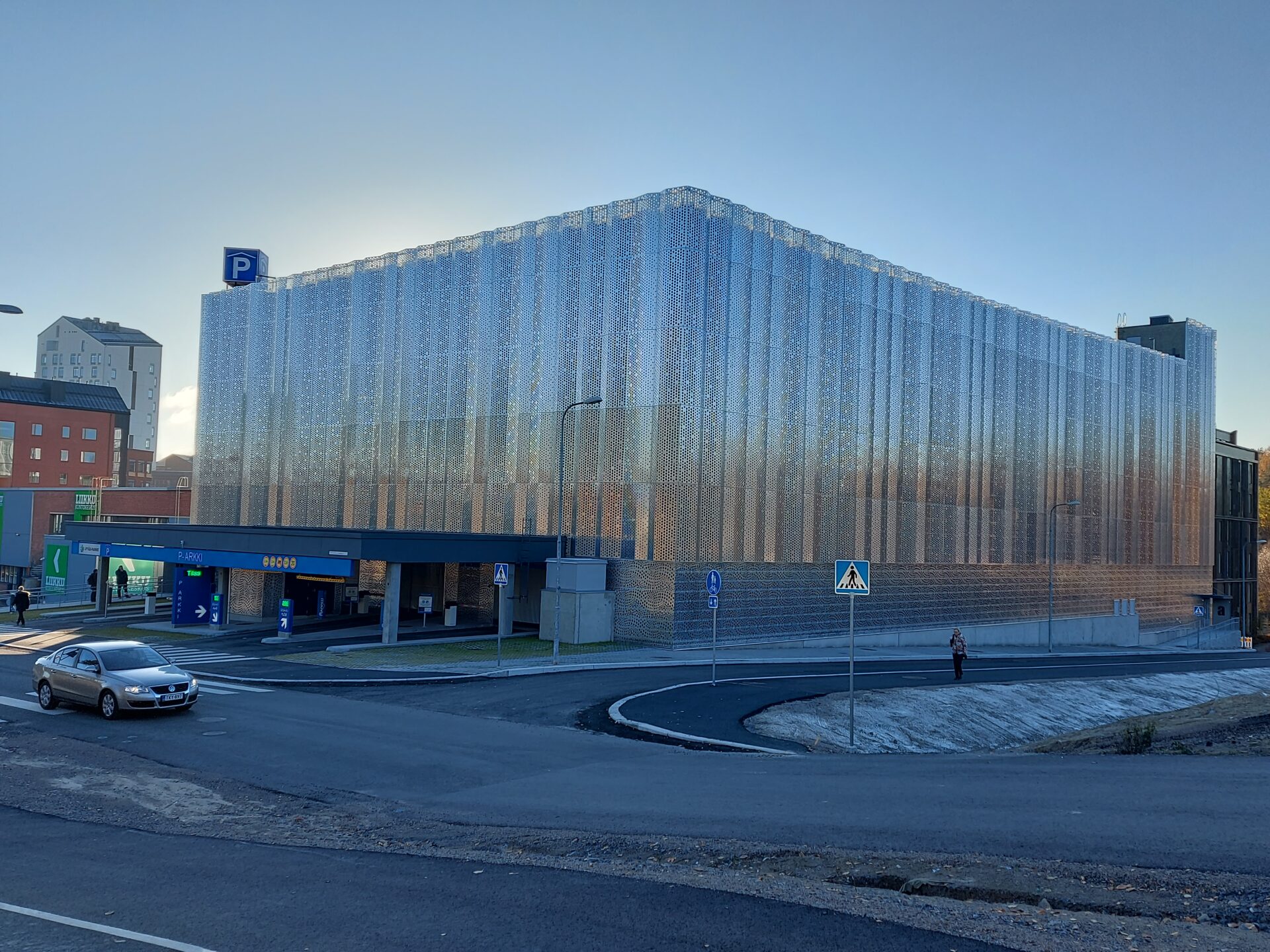 Parking guidance in P Arkki is based on Portier space specific parking sensors. These sensors continuously monitor parking space availability in real-time, providing drivers with accurate information on available spots by showing the occupancy with either green or red lights. By optimizing parking availability, Portier reduces unnecessary fuel consumption and emissions associated with the search for parking spaces, contributing to a greener environment. In addition to minimized traffic congestion, well guided parking results in smoother, more efficient flow of vehicles, enhancing the overall customer experience.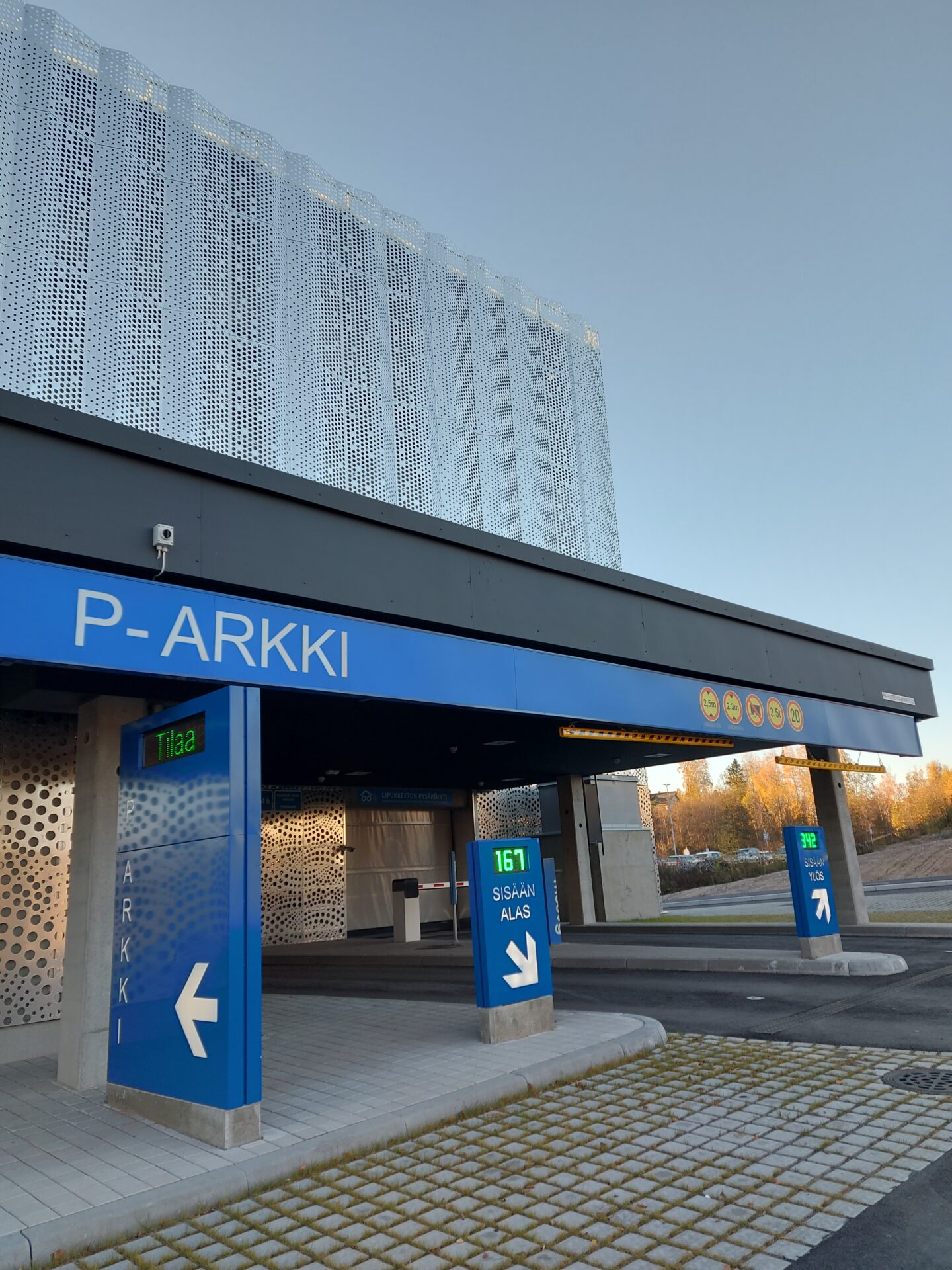 Every parking facility is unique, and Portier's highly customizable parking guidance solutions can cater to the specific needs and layout of each location, always.
Portier – Making the Right Decisions!