Visible and easily understandable guidance displays are an essential component of a well-functioning parking guidance solution. Portier provides a diverse range of displays for both indoor and outdoor use. We have developed our display technology for more than 20 years
and our installed base stretches from Northern European cold climate to Middle Eastern and Australian extremely warm temperatures.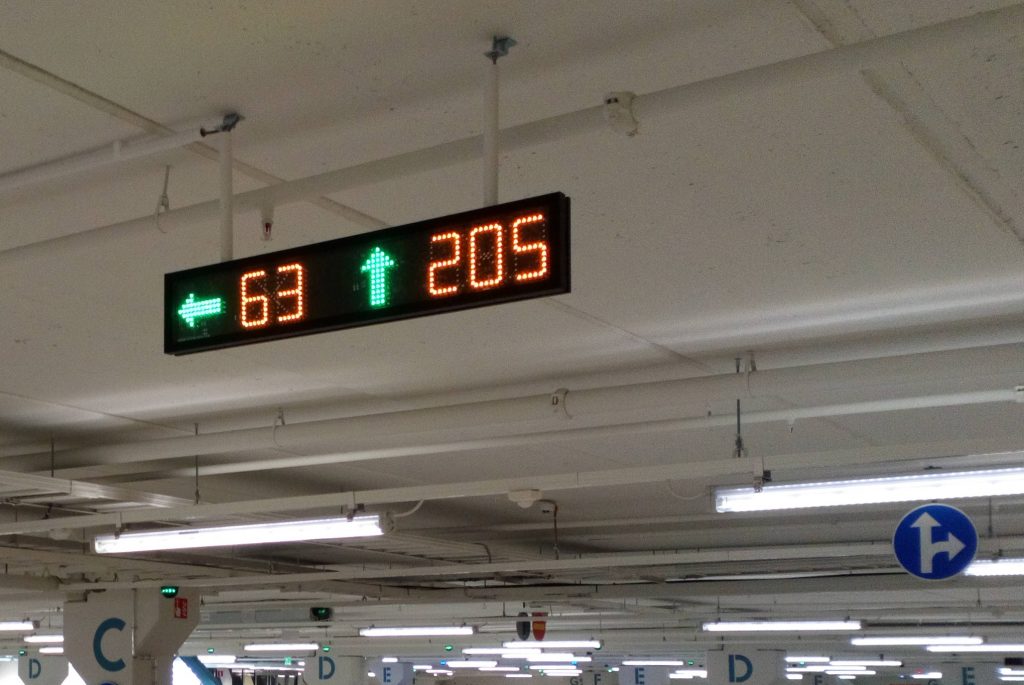 Display types include simple numeric or alphanumeric displays as well as RGB matrix displays and display sizes vary from 100 to 1000 mm which allows the customer to select the
most suitable solution for each use case. Generally, Portier prefers to utilize universal
symbols as much as possible so that the guidance information would be easily and quickly understandable.
Displays can be integrated into different housings depending on the design customer is requesting and Portier offers also various connection types including mobile, radio or cable connections.
Check out our other solutions